The Institute Road Traffic Education joined The Academic College of Emergency Experts in India signed an Agreement of Collaboration to work on Vehicular Crash Research to improve trauma care of patients in India.
As part of the continued efforts to improve standards of automobile safety in India, the Ministry of Road Transport and Highways, Global NCAP and IRTE organized the International Meeting called "The Indian Automobile Safety Conference".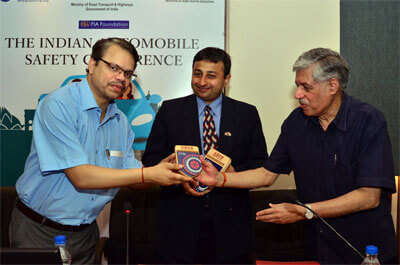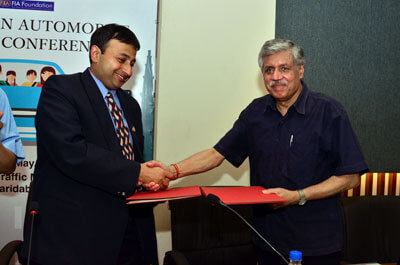 This Meeting was held at the Road Safety Hall of Nations, College of Traffic Management, Faridabad, NCR Delhi on 16 – 17 May, 2016.
The Conference aimed to support the Indian automobile industry towards developing policies and measures in order to meet the ambitious road safety targets now included in the Global Goals for Sustainable Development and also the Global Plan of the UN Decade of Action for Road Safety (2011-2020) which suggests an integrated and holistic framework for road injury prevention.
The Conference brought together automobile and component manufacturers, leading experts in motor vehicle safety and included discussions and presentations on developments with regard to New Car Assessment Programmes operating in Australasia, the ASEAN countries, Europe and Latin America as well as the Bharat New Vehicles Safety Assessment Programme. Global NCAP also released the car safety ratings in India at this meeting.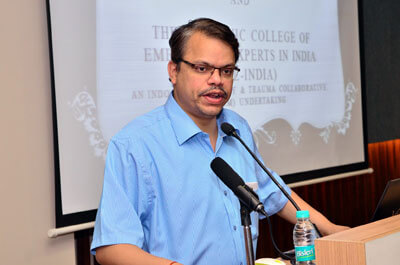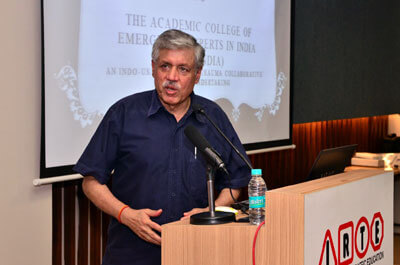 Mr. Nitin Gadkari, the Hon'ble Union Minister for Road Transport, Highways and Shipping inaugurated the event.
The Global NCAP and the Institute of Road Traffic Education in partnership with the Ministry of Road Transport & Highways, Government of India organized the Indian Automobile Safety Conference where the Agreement between ACEE & IRTE was signed.
Shri. Rohit Baluja who is the President of IRTE was the brain child and leader of this meeting. Shri. Baluja also is the winner of the 2016 INDUSEM Award for Social Engineering "Samajik Abhiyantrik Samman"
About IRTE
The Institute of Road Traffic Education (IRTE) was established in December 1991. The IRTE research initiatives have delivered proven results, which have been adapted in developing countries like India for improving the basis of traffic management systems.As a member of the United Nations Road Safety Collaboration and the Commission for Global Road Safety,  IRTE Supports the Decade of Action for Road Safety and implementation of a five pillar Action Plan.In the process of research, IRTE's tools, systems and methods of training in all areas of traffic management have been benchmarked and training courses imparted by the institution have been most successful. The vision of creating an Umbrella facility for research based training towards capacity building in road safety management for India and other developing countries is taking shape as The College of Traffic Management. For more information www.irte.com
About INDUSEM
The INDUSEM mission is to envision and implement the future of Patient Care across the world. The partnership brings together Expert Educators, Inquisitive Innovators and Physicians supporting Safe Patient Care across India, United States and the World.  INDUSEM is the Top International Partnership across the World and brings together Institutions, Individuals and Initiatives focused on improving patient care globally. Till date INDUSEM has reached over 50,000 Experts and its reach continues to grow daily. For more information, visit www.indusem.org
About ACEE:
The Academic College of Emergency Experts was established by Leaders of INDUSEM to create a guild of expert clinicians who are have a mastery at providing safe patient care with high quality therapeutics based on latest evidence based medicine. The only Unique College in Asia ACEE only bestows affiliation after a rigorous coaching and testing process hereby maintaining its high standards of commitment to education and excellence. It surpasses the erstwhile ideology of existing academic colleges where affiliation is based on recommendation. There are multiple pathways to be a Fellow of the College namely Emergency Medicine, Emergency Pediatrics. Toxicology, Emergency Nursing Pathway etc. For More Information. Visit www.acee-india.org